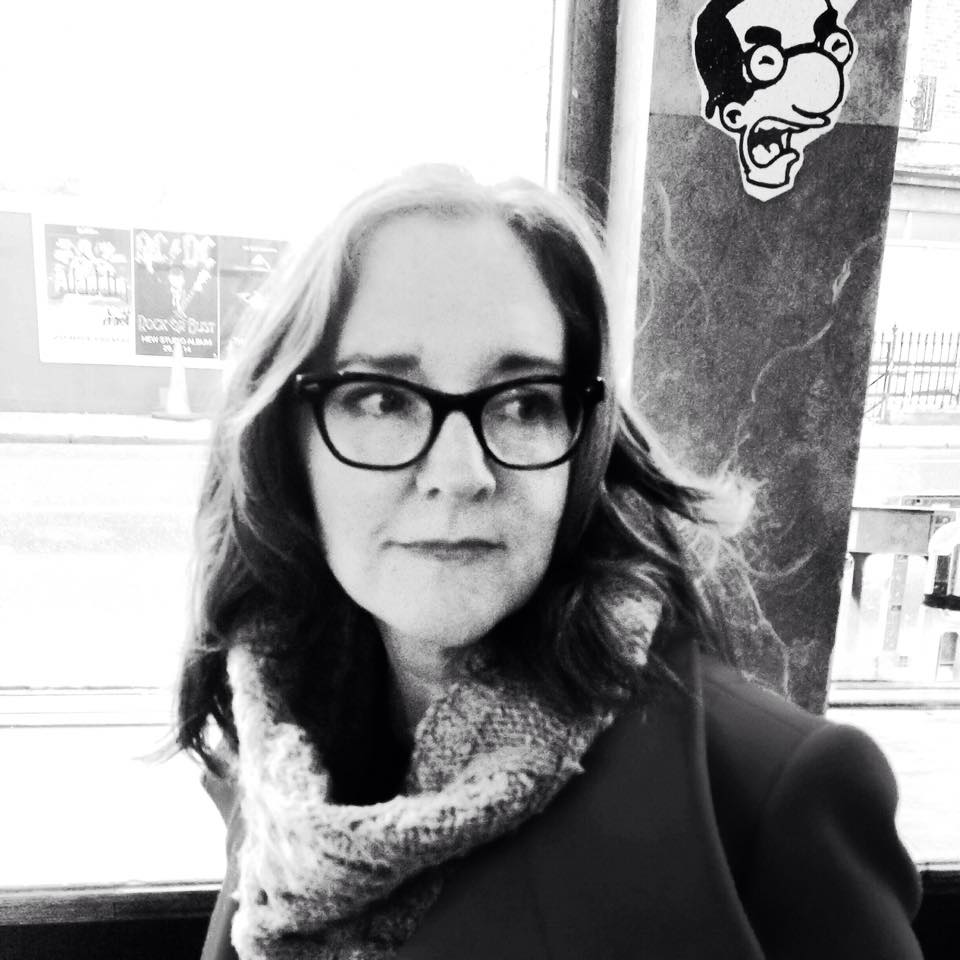 Photo by Veronica Vierin
I am a writer, ethnographer and documentary storyteller specializing in audio-visual anthropology, digital storytelling and social documentary practices. I engage with audiovisual tools as a means of poetic inquiry and teach this approach to montage internationally as a digital storytelling consultant and facilitator.
At the Insitute for Social Anthropology, University of Bern, I am a lecturer and research assistant writing and teaching about experimental ethnography, the anthropology of listening, climate change resistance and adaptation, Latin American cinema, theories of intersectionality and social justice, embodied narratives of asylum, and contemporary migration. I have conducted experimental, ethnographic, and audiovisual research in the US-Mexico Borderlands, El Salvador, Uruguay, Cuba, and Ireland.
As a scholar, my craft is intimate, reflexive and conscious of ethical considerations in the development of shared practices. Drawing from poetry, creative non-fiction, moving and still image, I facilitate co-creative ethnographic research through the interweaving of inquiry and practice. Aesthetic engagement, theoretical rigor, and mindful listening are key components of my work. My doctoral thesis, Visualizing Migrant Voices: Co-Creative Documentary and the Politics of Listening, furthers a theory of engaged ethnography and introduces a longitudinal and inquiry-based approach to the participatory media genre known as digital storytelling.
I grew up in the South San Francisco Bay Area. Before moving to Europe in 2007, I worked and studied throughout the Americas: the US Pacific Northwest; Santa Fe, Argentina; Morelia, Mexico; New York City; San Salvador, El Salvador; the Sonoran desert. All have inspired and shaped my dedication to cultural and political engagement and collaborative inquiry through documentary storytelling.
I am an amateur contemporary dancer and life-long vocalist and live in Zurich with my husband, documentary filmmaker and sound recordist, Reto Stamm.